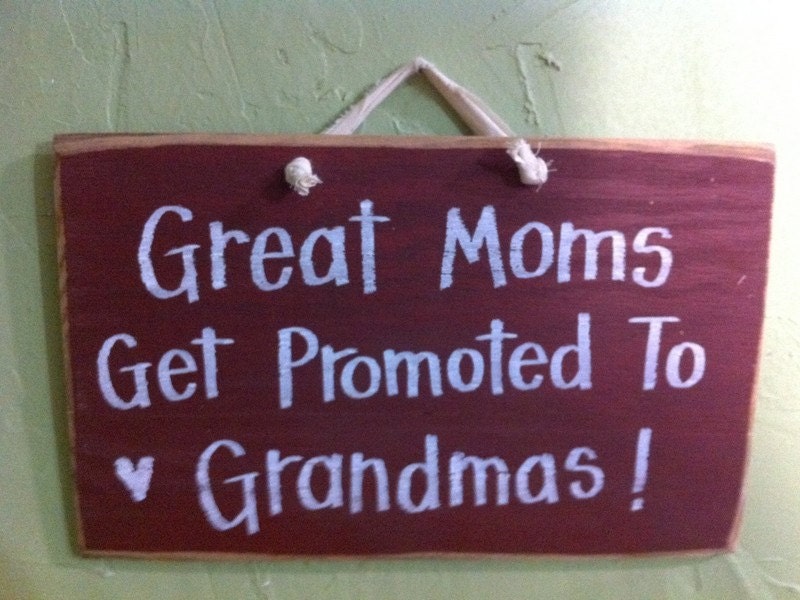 My very sweet daughter-in-law and mother-to-be sent me this quote and it made my day.
If only we knew then what we know now – a cliche that comes to mind as I look forward to grandmotherhood. With a greater understanding of parenting, here are a few things I have planned as a grandmother:
Talk less and listen more.
Teach less and learn more.
Ask less questions and tell more stories.
Break down barriers and build more memories.
But most of all, I plan to spoil her rotten 🙂